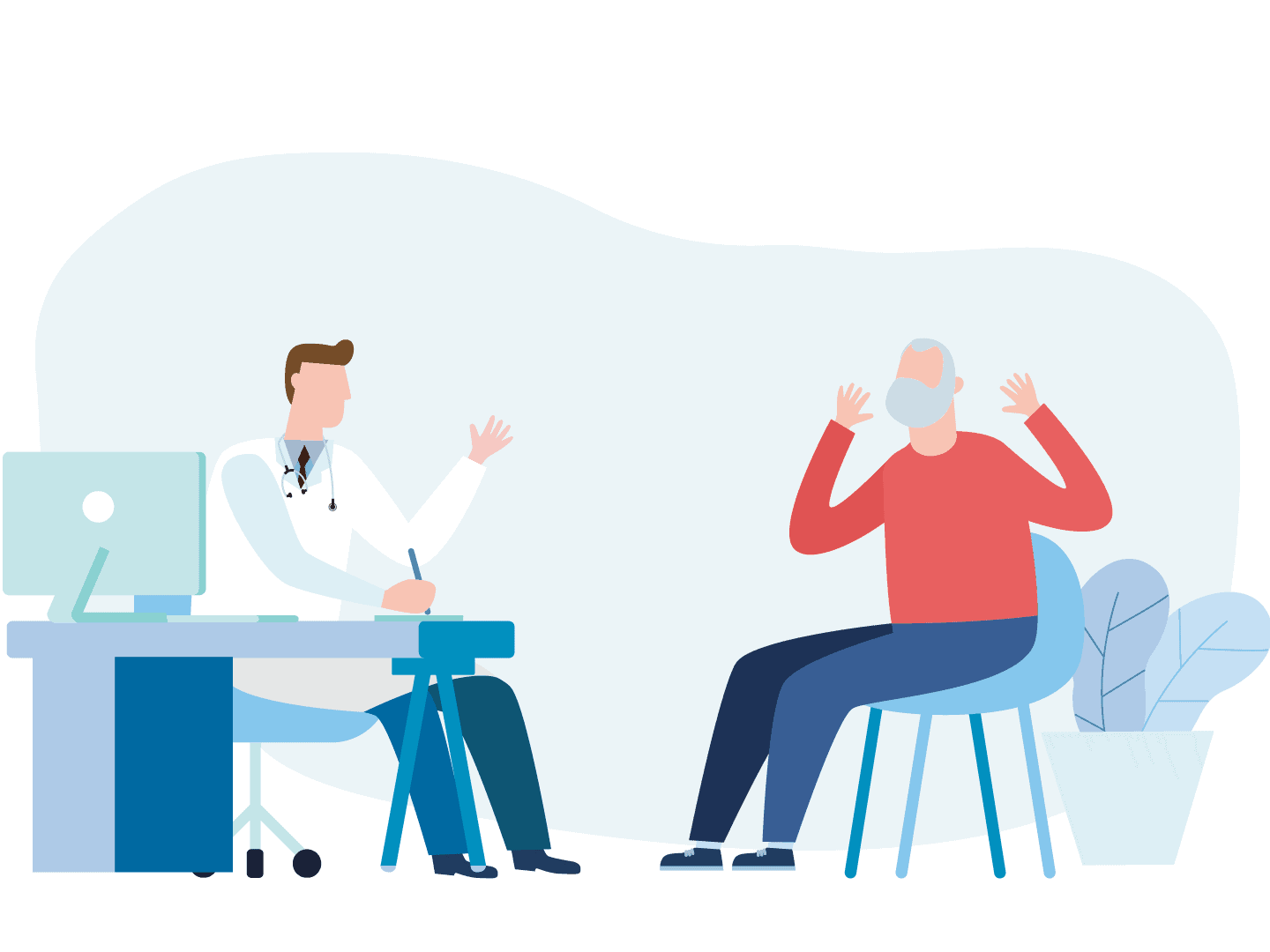 About Course
This course includes a review of the diagnosis, prognosis, treatment and nursing care for Alzheimer's disease and dementia. In this course we will review assessment techniques to identify and understand common behaviors associated with dementia and Alzheimer's disease, learn how to provide patient-centered care, assist with Activities of Daily Living and effectively communicate while still promoting patient autonomy and nurturing the nurse-patient relationship. Principles of effective communication, documentation, and collaboration are continuous throughout the course.
Participants will be granted 5 continuing education units (CEU's), which includes 1 hour of pharmacology, and a certificate upon successful completion. Brought to you in collaboration with the Illinois College of Nursing.
Course Outline
Diagnosing Alzheimer's Disease

Cognitive Function

Confusion Versus Dementia

Confusion Versus Alzheimer's Disease

About Alzheimer's Disease

Mini Mental State Examination (MMSE)

Practical Approach to Alzheimer's Disease

Depression and Dementia

Medication and Treatment Guidelines
Course Objectives
  Define "cognitive function" as relates to our daily brain activity.

  Describe "confusion", its causes, and relationship to "Dementia".

  List the nursing measures to assist a confused person.

  Explain the differences between delirium, and dementia.

  List the different types of dementia.

  Describe the signs, and symptoms of the three AD stages.

  Study the behaviors of Alzheimer's Disease (AD) and nursing interventions.

  Explain the care required by persons with AD.

Validation therapy

Nutrition

Medications

Pet therapy and activities 

  Describe the effects of AD on the family.

Explain how to promote "quality of life" for the person with AD. 
Teaching Methods
Instruction




2. Problem-based learning




3. Critical thinking




4. Examinations




5. Case studies/scenarios




6. E-learning
Skills Gained
Enhance clinical knowledge and skills




2. Improve patient outcomes




3. Be an effective care coordinator




4. Refresh evidence based-knowledge through continuing education credit
Show More
Course Content
Alzheimer's Disease & Dementia
Exam For Alzheimer's Disease & Dementia
Course Evaluation