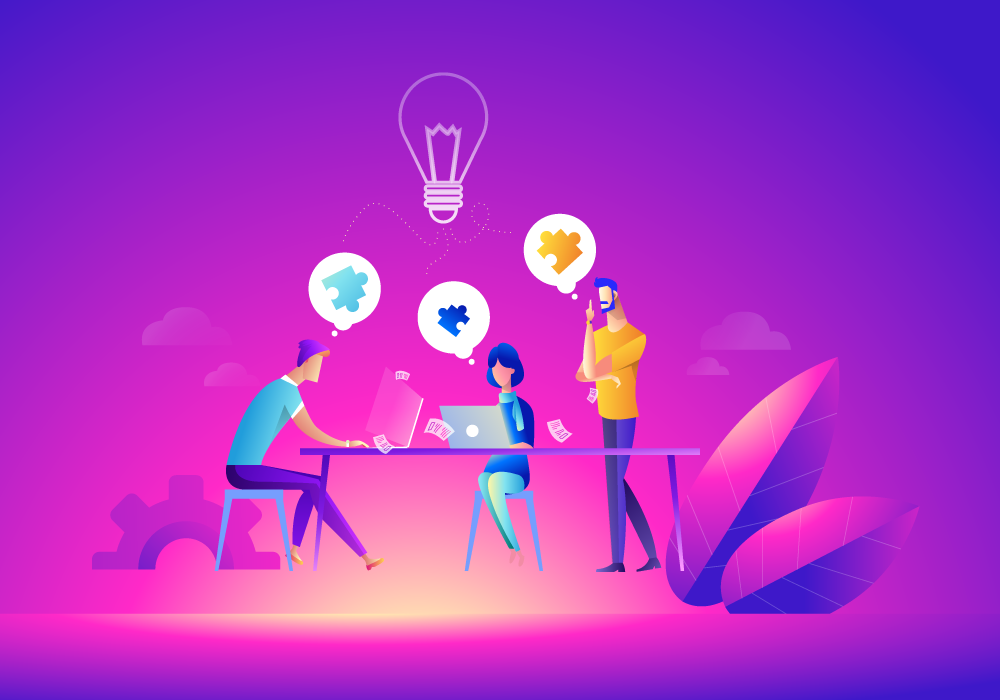 About Course
This course is intended to help one become familiar with the different leadership styles, identify own strengths and weaknesses as well as develop an innovative growth mindset to be an effective, efficient and inspirational nurse leader in any healthcare setting. Effective communication, delegation, peer evaluation and conflict resolution techniques will be discussed. The nursing process will be reviewed and applied to real life examples on how one can enhance their critical thinking skills and identify ways to turn an everyday workplace challenge into an opportunity for growth and innovation. Brought to you in collaboration with the Illinois College of Nursing.
Course Outline
Leadership- what it is and what it's not
Identifying your own leadership style
Developing effective techniques for:
Communication
Delegation
Peer evaluation
Conflict resolution
Critical thinking and the nursing process
Managing stress and embracing change in the workplace
Innovation- Introduction and Background
Innovation Principles
Information
Imagination
Initiative
Course Objectives
Define attributes of a nurse leader
Describe effective leadership styles and characteristics
Discuss communication styles and the impact of nonverbal communication
Identify techniques to enhance communication skills
Discuss delegation and evaluation techniques for work performed by others
Discuss strategies to manage conflict effectively
Identify coping strategies in response to change and stress in the workplace
Define critical thinking
Discuss the attitudes and skills necessary for effective critical thinking
Discuss the process of critical thinking as it relates to the nursing process
Discuss ways to utilize the critical thinking process to identify areas of improvement and create solutions within the workplace
Create a personalized roadmap for achieving your leadership potential
Define innovation
Discuss the significance of innovation
Describe the attributes of an innovator
Identify three principles of innovation
Teaching Methods:
Instruction,
Problem-based learning,
Critical thinking,
Tests,
e-learning
Show More
What Will You Learn?
Enhance critical thinking skills

Improve self-awareness and self-efficacy

Cultivate creative and innovative work environment

Develop cohesive and collaborative work relationships

Be an effective nurse leader

Develop growth mind set with a focus on solutions; not problems

Receive continuing education credit
Course Content
Leadership and Innovation Course
Leadership and Innovation Post-Course Attestation
Course Evaluation