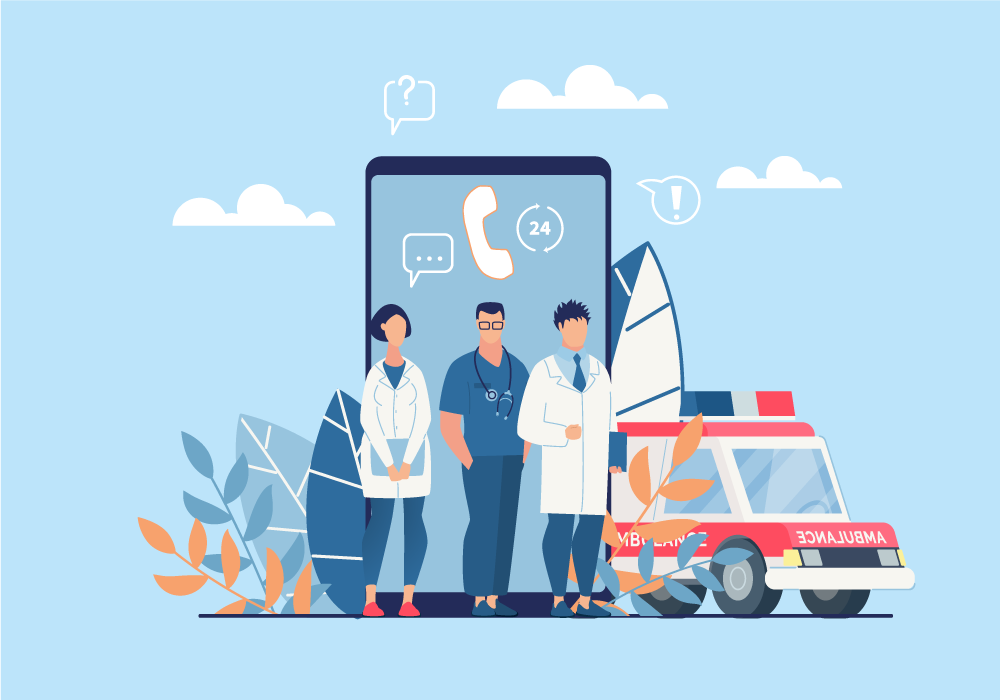 About Course
This course is a necessary review for all nurses that work with the adult and geriatric population experiencing multi- or complex health conditions, particularly in the post-acute care and long-term care setting. In this course, the nurse will review common and critical medical diagnoses and treatment guidelines often seen with this patient population, as well as physical assessment techniques, management of alterations in health, high-risk medications, how to prevent unnecessary re-hospitalizations, patient teaching principles, cultural considerations for patients and how to effectively coordinate care with the nursing assistant. Principles of effective communication, documentation, and collaboration are continuous throughout the course. Brought to you in collaboration with the Illinois College of Nursing.
Course Outline:
1. Physical assessment
2. Management of alterations in health
3. High-risk medications
4. Preventing unnecessary hospitalizations
5. Documentation
Course objectives:
1. Discuss the sequence of steps when performing a nursing assessment
2. Discuss normal and abnormal assessment findings in the head-to-toe assessment
3. Discuss frequently noted signs and symptoms of disease conditions often seen in the geriatric post-acute care population
4. List the basic essential for a patient's health history
5. Review and discuss the management of care for patients experiencing alterations in health
6. List the priorities of assessment to be performed for those patients experiencing an alteration in health
7. Describe the nursing interventions for those patients experiencing an alteration in health
8. Identify urgent conditions and develop strategies for communication and documentation with changes in health
9. Review and discuss the use, management and monitoring of high-risk medications often utilized in the geriatric post-acute care population
10. Discuss top 10 conditions (high-risk) that often result in frequent hospitalizations and re-hospitalizations
11. Identify ways to effectively manage care and avoid unnecessary hospitalizations and re-hospitalizations for patients deemed high-risk
12. Describe the basic guidelines for and the mechanics of charting
13. Describe the process of concept mapping to enhance critical thinking for the provision of nursing care.
Teaching methods:
1. Instruction
2. Problem-based learning
3. Critical thinking
4. Examinations
5. Case studies/scenarios
6. E-learning
Skills gained:
1. Enhance clinical knowledge and skills
2. Improve patient outcomes
3. Be an effective nurse leader
4. Receive continuing education credit
Show More
What Will You Learn?
Enhance clinical knowledge and skills

Improve patient outcomes

Be an effective nurse leader

Receive continuing education credit
Course Content
Physical Assessment
Management of alterations in health
High-risk medications
Preventing unnecessary hospitalizations
Documentation
PAC Course EXAM
Course Evaluation